In 2000, ChemTech began assisting insurance adjusters with the measurement and analysis of property damage losses including causation, estimating, schedule analysis, and invoice review. ChemTech's up-to-date knowledge of heavy industrial facilities was advantageous to assess the property damage in these types of losses, and our services became quickly in demand.
Structural Integrity Review
Environmental Safety
Operability Assessment
BI Mitigation Strategy
Cause and Origin Analysis
Property Damage OOM
Intellectual Property OOM
Extra Expense to Mitigate BI
Preliminary Schedule
Document Development
Property Damage Estimate
Extra Expense Estimate
Detailed Development and Construction Schedule
Code Evaluation & Upgrade
Project Management
Engineering and Design Services
Permit Assistance
Procurement Services
Scheduling
Construction Management
Owner's Inspections
Code Evaluation
Fire Prevention Assessment
Code Official Representation
Haz-Op OSHA .119 Review
Petrochemicals
Refineries
Power Plants
Natural Gas Logistics and Mid-Stream Processing
Pharmaceutical
Industrial and Commercial Enterprises
Residential
ChemTech is experienced in and ready to provide service for all of your loss related needs, including such areas as:
Project Management
Engineering and Design
Schedule and Progress Reporting
Procurement, Expediting and Inspection Services
Construction Management
Reverse Engineering for Evaluation and Reconstruction
As-Was Restoration Cost and Schedule
Invoice Review and Categorization
Arbitration and Mediation Support
Subrogation Support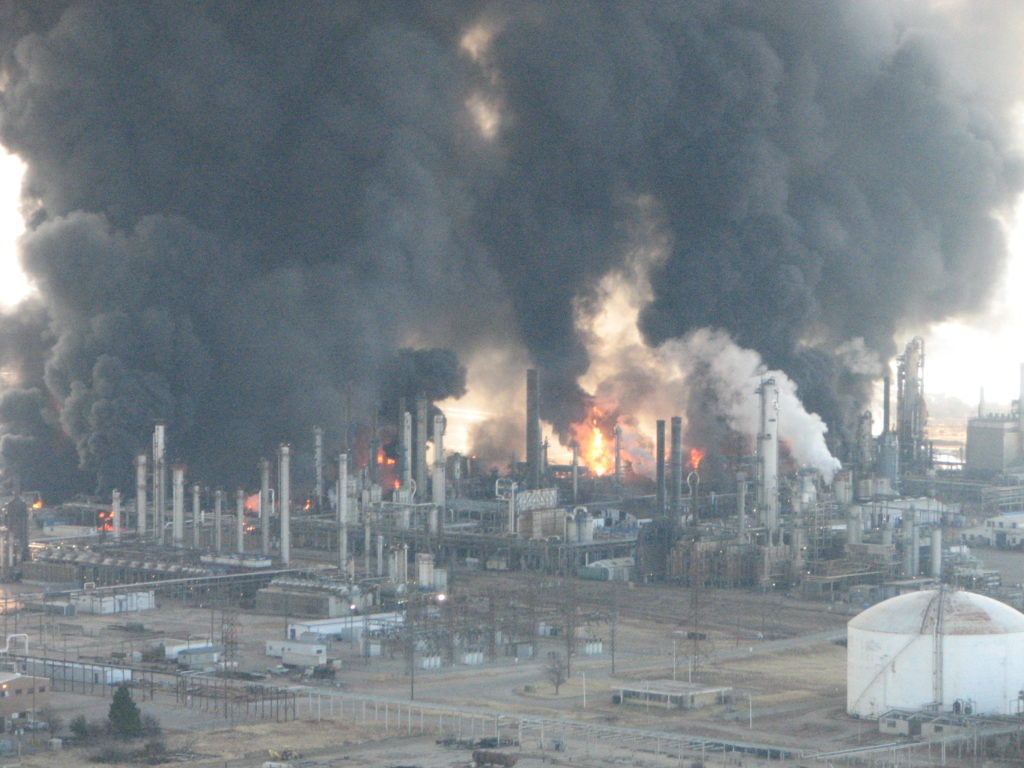 Chemtech is a multi-lingual company, intent on meeting your needs wherever you might be. See where we've been below!